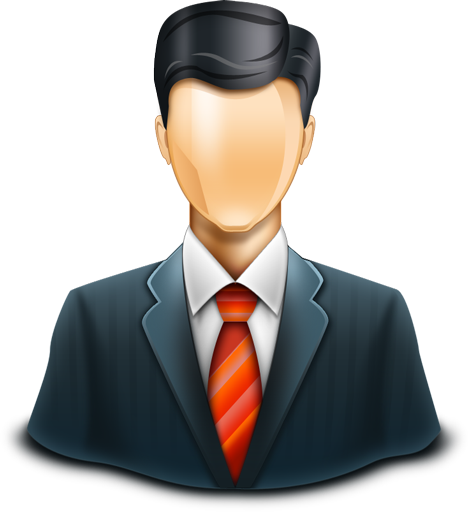 The HR department is one of the most important areas of a company. Managers need to guaranty that processes are managed in an efficient and rigorously way. Both, the organization and the employees, benefit from saving time and money.
Processes are implemented in different ways in accordance to the organization. Human Resources Management can be a very expensive function, unless you organize each task in a very structured way. This department is also dependent to others departments.
iFlowBPM helps to create a link between company departments and HR department.
Our solutions will help in:
Recruitment and selection
Vacations request
Training and certification
Timesheets
Benefits enrollment
Performance processes
Salary/wage changes
Policy changes
Employee satisfaction surveys

See the list of processes that we have for you: